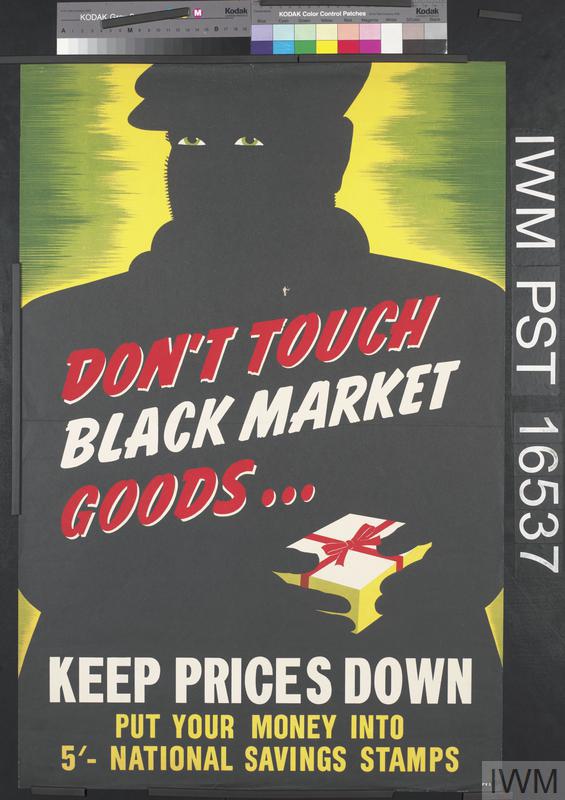 For today's post, I'm pleased to direct you over to author Gail Kittleson's site, where she was kind enough to feature me as a guest blogger!
Stop over to check out my article on rationing and the black market in WWII Britain- times that make me thankful for my full pantry and the well-stocked grocery store just down the road.
For one person who comments on Gail's site, I am also offering a free e-copy of my novel, WHOM SHALL I FEAR? 
Here's the link to my guest post: Feeling Grateful For a Full Fridge: On Rationing and the Black Market in WWII Britain
Gail also writes WWII historical fiction. Here's the link to my post featuring one of her novels: D-Day in Fiction: THE SEA BEFORE US vs. A PURPOSE TRUE
Thanks for stopping by!